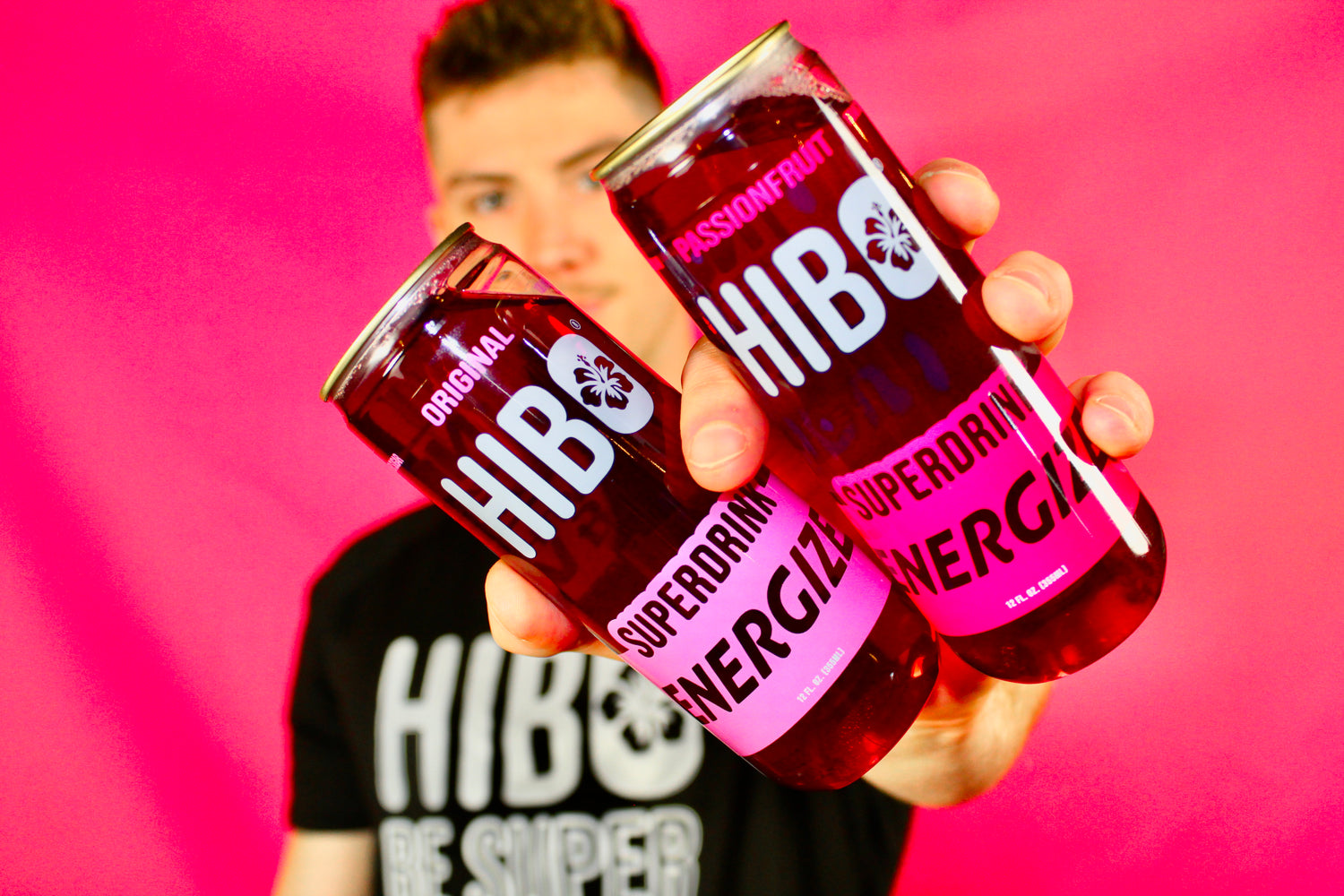 ARE YOU HEALTHY? APPLY TO BE A HIBO BRAND AMBASSADOR TODAY!
A HIBO AMBASSADOR LIVES A LIFE DEDICATED TO BEING HEALTHY! IF YOU'RE A NUTRITIONIST, DIETICIAN, PERSONAL TRAINER, PROFESSIONAL OR NON-PRO ATHLETE, OR JUST A REGULAR JOE OR JANE THAT IS PASSIONATE ABOUT A WHOLESOME DIET & HEALTHY EXERCISE, THEN WE MAY BE A MATCH MADE IN HEAVEN!
MORE IMPORTANTLY HIBO AMBASSADORS ABSOLUTELY LOVE HIBO!
FILL OUT THE FORM BELOW WITH YOUR CONTACT AND SOCIAL HANDLES